Fighter-Jets.de is now already existing for 11 year in different designs and versions. The last years it became very quiet on our domain, but now we are here again, better and more informative than ever before! In times of Wikipedia & Co. Fighter-Jets.de seems to have lost the reason for its existence, but surely not; the advantage of our site is clear:


All informations availible at one webpage, no long searching.

Always current and reliable data.

Personal answering of questions via interactive ways.

Nevertheless the website is still under construction, there is already a lot of information availible. Several hundreds of aircraft and helicopter types are described with photos, technical data, systems, armament, variants and operator countries. The air forces of the world are presented with strength and organisation and all this is deepend with background knowledge about aviation technology and other.
Surely we can't provide all information, but aim of Fighter-Jets.de is to give all interested people a overview about the highly developed technology and the complicated, intelligent and demanding technic of military aviation.


Fighter-Jets.de - partner webpages:



Best view with Microsoft Internet Explorer 7.0, resolution 1280x1024 pixels, True Color 32-Bit.
I N&nbsp F O B A R
---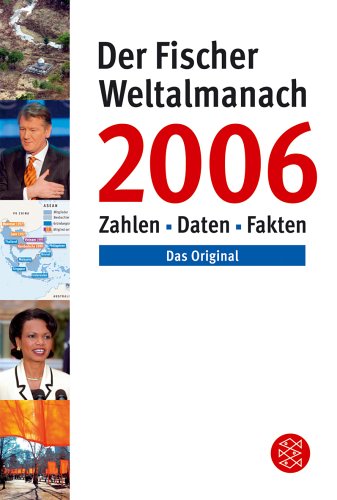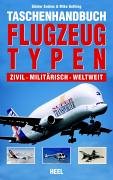 Aktuelle Artikel zum Thema Luftfahrt bei amazon.de
---
VISITORS SINCE 02/01/2005